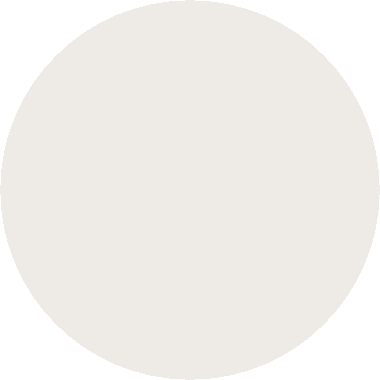 "I am extremely happy with your service.  The reports are great and very thorough and professional.  And now, we can email our digital x-rays and get a 12 or 24 hour turn around from you.  So far, so good - couldn't be happier!  Thanks!"   

Dr. Rick Erickson

"I'm very satisfied with Dr. Cantu's work.  He shows professionalism with his reports which gear into uncovering unseen things that the less-trained eye would miss.  I would highly recommend using EXPERT RADIOLOGY to all chiropractors."  

Dr. Alex Zevan

"Expert Radiology helps me rule-out subtle areas of pathology. From a liability standpoint, it's nice to have someone be my extra set of eyes.  Certainly, I feel that my time is valuable and better spent treating patients than worrying if I caught everything on the film. And of course the turnaround time is excellent."  

Dr. Kevin Russeau

"It's refreshing to have a radiologist that is easy to work with and someone that's good at what they do.  It's also nice to have someone who returns your phone calls in a timely fashion."  

Dr. Greg Brown

"For the Benefit of the Patient and for Your Peace of Mind"

Joe A. Cantu, D.C., D.A.C.B.R.

1911 Commonwealth Drive

Charlottesville, VA  22901

434.295.4367

Cost-Effective Pricing Plans

Decreased Doctor's Liability